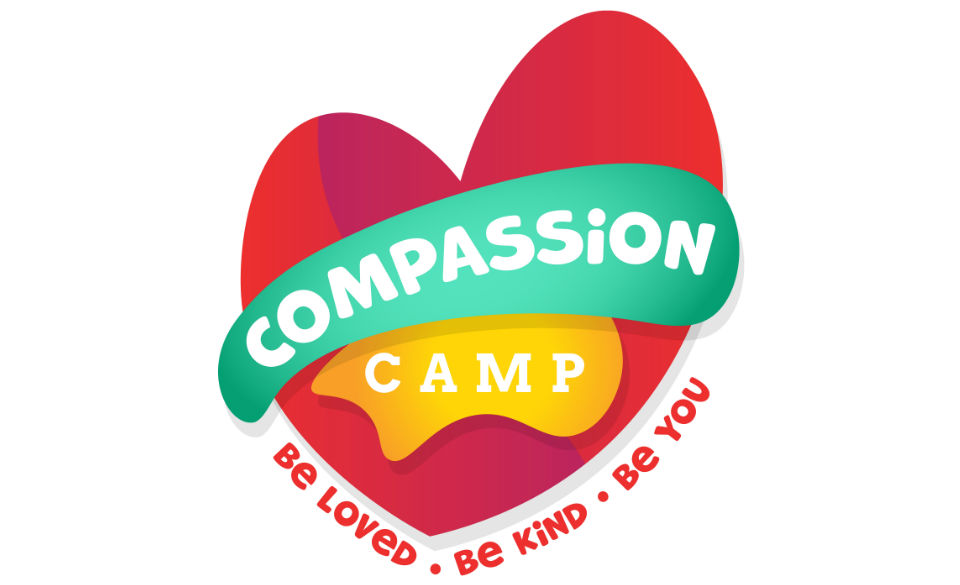 VBS 2020 Registration

Willow Glen UMC --- St. Francis Episcopal --- Cambrian Park UMC --- Almaden Hills UMC

Please use this form to register up to four siblings as participants in Compassion Camp presented online beginning June 28, 2020.

Vacation Bible School will be offered in a video format each week for you to watch at home either on your own or with a small group from your church via zoom. Small groups will be organized and led by each individual church.