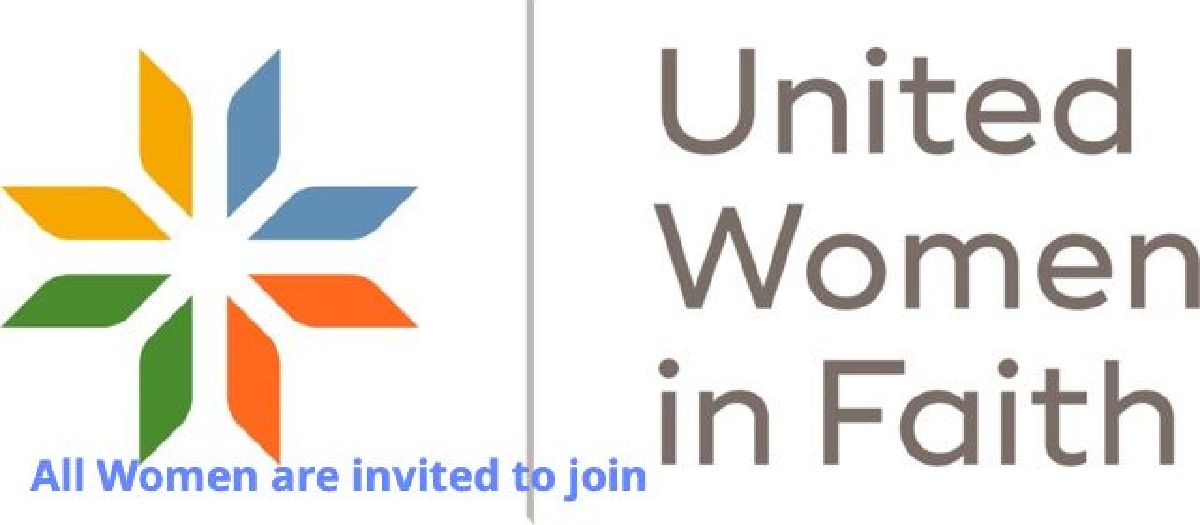 United Women in Faith
by Cambrian Park UMW on
January 26, 2021
January 10, 2022
We are women from Cambrian Park UMC who are focused on spiritual and justice programs that inform our members and community. We have been using zoom since March of 2020 to keep connected and help each other through this pandemic. We are still using Zoom but occasionally have an in person program as the Covid numbers go down. Our action and projects help improve the lives of women, children and youth and this past year have been limited to donations to United Methodist Committee on Relief, and the local ministries of Sacred Heart and Martha's Kitchen to help people with food insecurities. We also contributed to the National UMW Legacy Fund. United Methodist Women is the largest denominational faith organization for women with approximately 800,000 members whose mission is fostering spiritual growth, developing leaders and advocating for justice.

Our new 2022 programs begin Tuesday January 11, at 7 pm on Zoom with a program on resilience using the United Methodist Women's Program Book, Healing and Joy on Our Journey to God. We will decide at this program what the rest of our year of programing will
be. We continue to work on Justice and learning projects and programing to improve our work with others in need.

We are joining the youth and churches Mission to help with the La Casitas De Esperanza, a program that provides temporary Casitas/tiny homes to families experiencing displacement. Here, families enrolled will be supported through intensive casework, meals provided, educational activities for children and community events.

At Cambrian Park, our group is led by women who use the UMW motto "Faith, Hope and Love in Action" to accomplish much. We hope you will join us in our mission to help women, children and youth all over the world.

John 8:12; Jesus spoke..."I am the light of the world. Whoever follows me won't walk in darkness but will have the light of life."


back